Rugby league, rugby union and rugby sevens: discover the different types of rugby.
Rugby is a team sport that originated in England in the 19th century. The best-known form of the game is rugby union, but there are several other variations. We'll tell you all about them.
Of all the variations of the game, rugby union is the one that has become truly global. The popularity of this 15-a-side version has spread since the creation of the World Cup, which brings together the sport's leading nations. The other versions of the game are rugby sevens, touch rugby, rugby league and beach rugby. That's almost as many versions as there are players. Let's take a look at them. 
THE DIFFERENT VERSIONS OF RUGBY
There are various versions of rugby. Find out about the five main ones: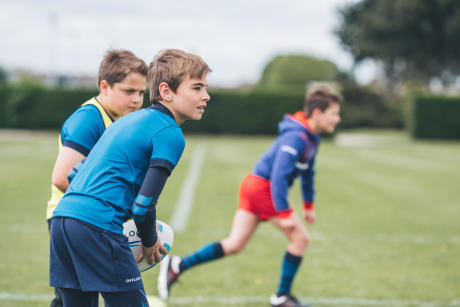 An Olympic sport since 2016, the seven-a-side game is played over two halves lasting ten minutes each.
The most accessible form of the game for beginners, it follows a tournament format, with international competitions spread over one to three days.
Teams can thus play several games a day.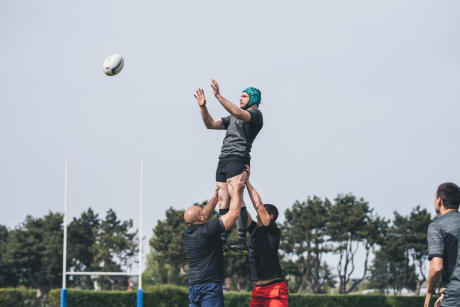 Rugby union is the most popular form of the game. It is played in many countries around the world. Having originated in England, it has developed significantly over the last 15 years, with the game having largely turned professional in 1995. Though it has many rules, rugby union is a game of variations and involves players of all shapes and sizes.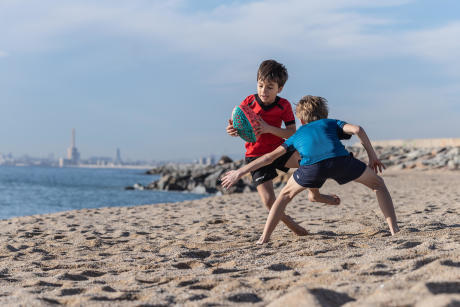 A summer sport, beach rugby is a lot of fun to play. With fewer rules than rugby union or sevens, it is very accessible and can also be played as a touch game.
Halves last only five minutes and there are no rucks, scrums or kicking.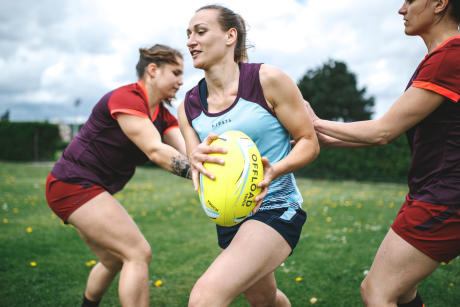 Touch rugby originated in Australia. It is a six-a-side game. So what advantages does it have to offer? There's no tackling, which means teams can be mixed. It takes its rules from rugby league, the game it is derived from. Touch rugby also has its own international federation.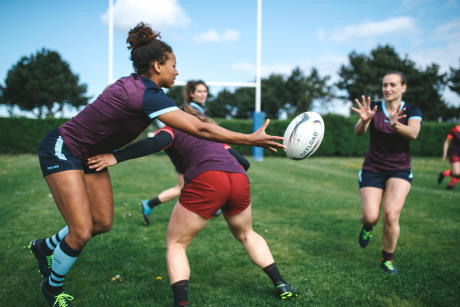 Popular in English-speaking countries such as England and Australia, rugby league is also played in France, from Toulouse to Perpignan.
The rules are slightly different to union: instead of rucks forming when a player is tackled, in rugby league the player is allowed to get to their feet and restart play by rolling the ball under their foot to the player behind them. 
Like union, games are played over two halves of 40 minutes each.
* The prices listed on the site are the prices recommended by DECATHLON SA's central purchasing department.