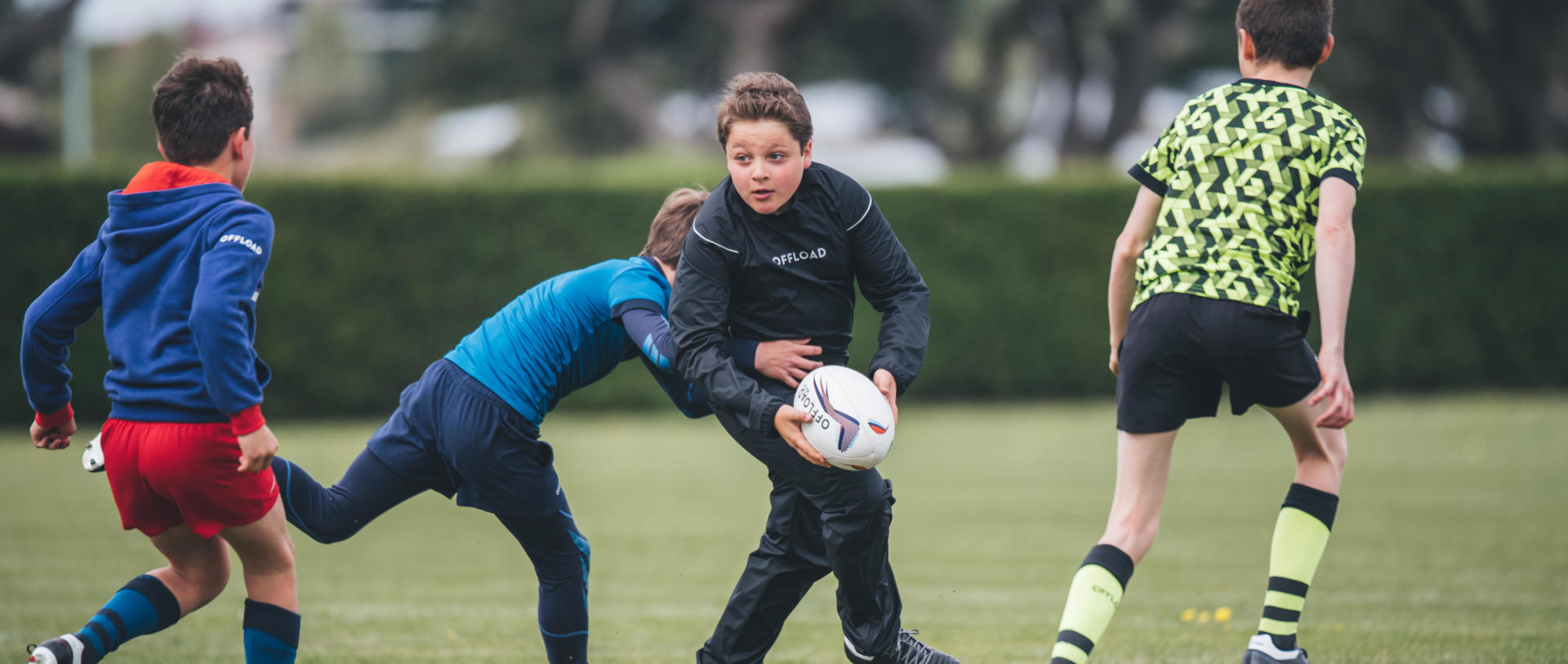 OFFLOAD, DECATHLON's rugby brand. 
Offload sells a range of rugby equipment and accessories for all players,
as well as a selection of specialist products for clubs.  Who are we? Find out more about Offload's promise, name and purpose.
Give it a try and join the club!
* The prices listed on the site are the prices recommended by DECATHLON SA's central purchasing department.